About Me
With over 20 years experience in the Real Estate industry, I am proud to say that I know this business and I know it in Calgary. I have been involved in new home sales, resale home sales, property re-development and rezoning, rental property development and management as well as design, renovation and construction of inner-city homes.

With my passion and knowledge in construction, I have designed and built homes from the ground up. I put my experience to work for all of my clients, whether it be understanding the mechanics of a home, construction detail, addressing home maintenance issues or planning a major renovation with your new home purchase. With my Bachelor of Commerce Degree, I have an understanding of the financial opportunities that Real Estate can offer you. I will help you find "The Heart Of The Home".


I have had the pleasure of travelling all over the world and had countless incredible experiences from Australia to Thailand, but I have always been drawn back to Calgary and the amazing beauty this country has to offer.

Being born and raised in Calgary, I embrace the opportunity to go hiking, skiing (the steeper and deeper the better), camping and dirt bike in the Rockies, adventure bike riding anywhere the open road takes me, boating & kayaking on the crystal clear lakes in BC with my wonderful wife Teresa and our 3 amazing kids, Jared, Georgia & Eva. I often help coach and support my kids in their sports and activities or volunteer in our community.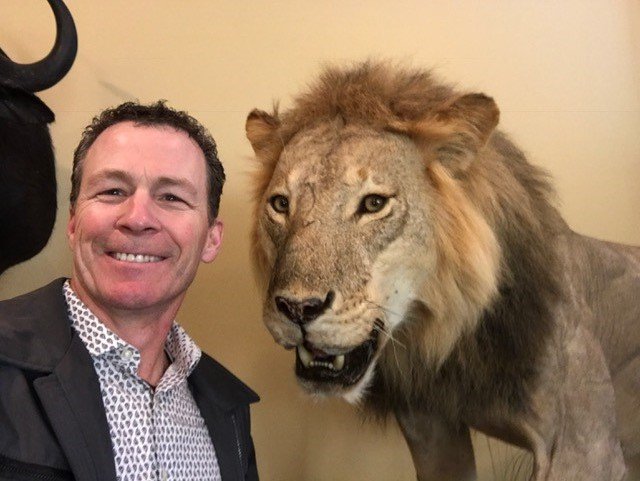 I believe the "The Heart of the Home" is the most important factor when buying or selling in Calgary. I am grateful for the opportunity to walk along with my clients through their own personal journey, from shopping around to moving in, or the initial listing to the final sale and thereafter. Together we will find "The Heart of YOUR Home".